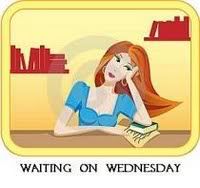 "Waiting On" Wednesday is a weekly event, hosted at
Breaking the Spine
, that spotlights upcoming releases that we're eagerly anticipating.
My Waiting on Wednesday pick is: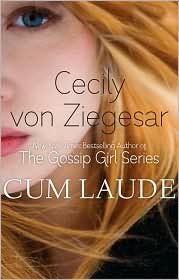 Release Date: June 1st, 2010



Dexter College is a small liberal arts college in the quiet town of Home, Maine. But it won't stay quiet for long with this group of freshmen. There's Shipley--blonde and beautiful, the object of envy and more than a little lust. Determined to assert herself and to shed her good-girl image, she buys cigarettes and condoms, because that's what every self-respecting college girl does. Her edgy roommate, Eliza, came to Dexter to get noticed, and she has the attitude and the mouth to prove it. Then there's Tom. Handsome, privileged, used to getting his own way, he's a jock-turned-artist who thinks his paintings will change the world. Sensitive Nick, Tom's wake-and-bake pot-smoking roommate, wants to follow in the footsteps of his boarding-school hero. And then there are brother and sister Adam and Tragedy Gatz. The freckle-faced farm boy lives at home with his parents and his little sister, who does all she can to stop him from being a wuss.
Summary from Amazon


Ah! Very excited!! Cecily von Ziegesar's books are my true guilty addiction. Any one else a fan?
On another note, I am truly sorry for not blogging more. School is wrapping up and things are getting stressful with all the work. Hopefully I'll be done with The Last Olympian before the end of this weekend.