I gotta say sorry right now. My last post was an In My Mailbox post. I'm sorry I haven't been posting like I promised. But I'm on a vacay right now. I always have some excuse but I'm going to try my best to post more!!
Alrighty then, In My Mailbox is a weekly meme hosted by Kristi at
The Story Siren
.
So I'm spending some time with my sister at her house in South Carolina and she lives by this place called BooksAMillion. Holy lord, I leave that place with more books than I read in a year. So here's what I got this week!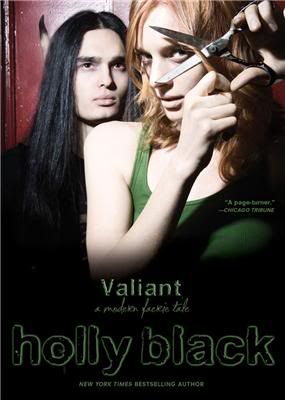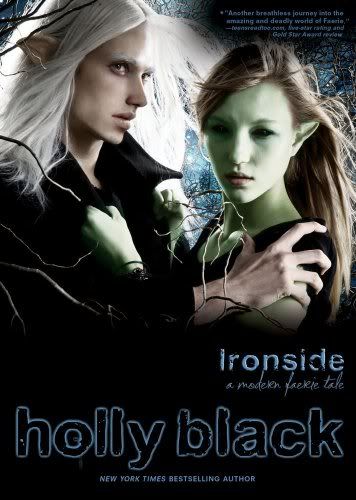 Tithe
by
Holly Black
Valiant
by
Holly Black
Ironside
by
Holly Black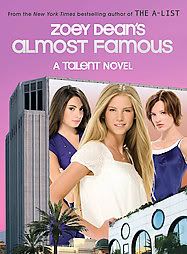 Almost Famous
by
Zoey Dean
Star Power
by
Zoey Dean
Violet in Private
by
Melissa Walker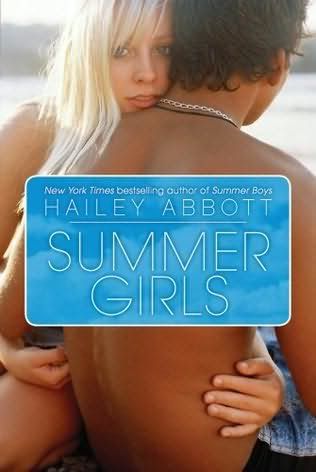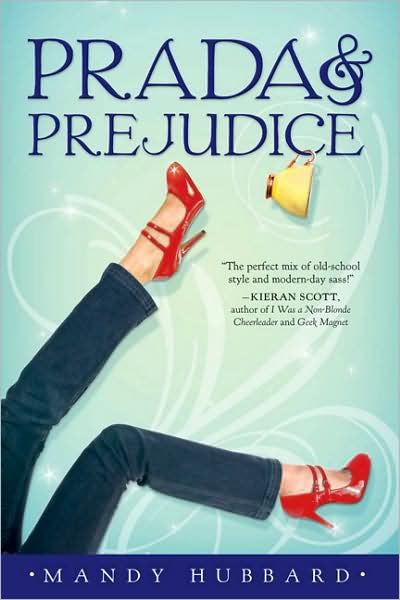 Summer Girls
by
Hailey Abbott
Lock and Key
by
Sarah Dessen
Prada & Prejudice
by
Mandy Hubbard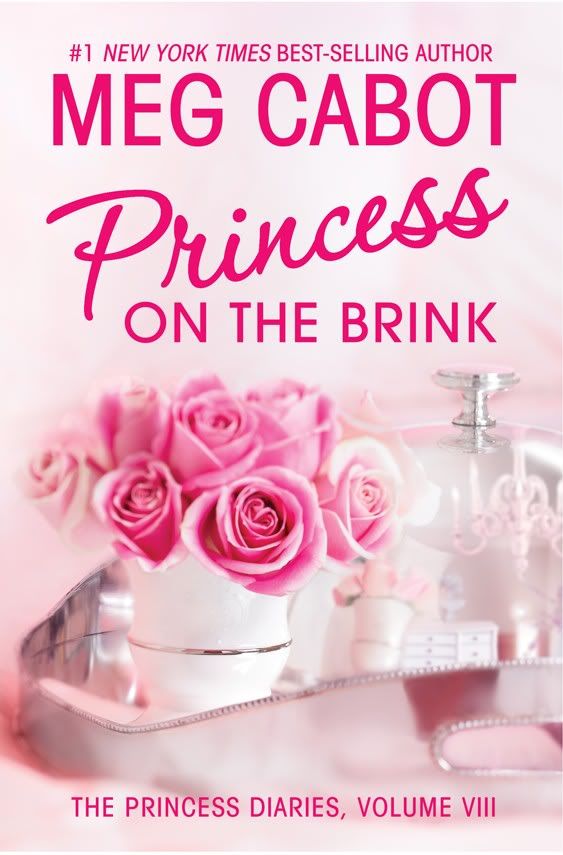 Wanderlust
by
Lucy Silag
Princess on the Brink
by
Meg Cabot
Paparazzi Princess
by
Jen Calonita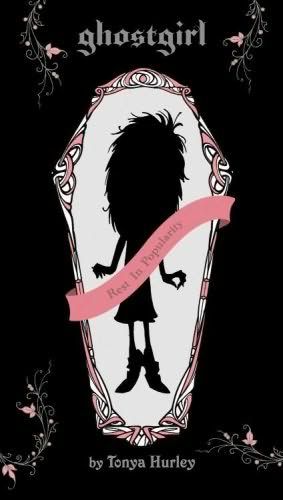 Ninth Grade Slays
by
Heather Brewer
Tenth Grade Bleeds
by
Heather Brewer
Ghostgirl
by
Tonya Hurley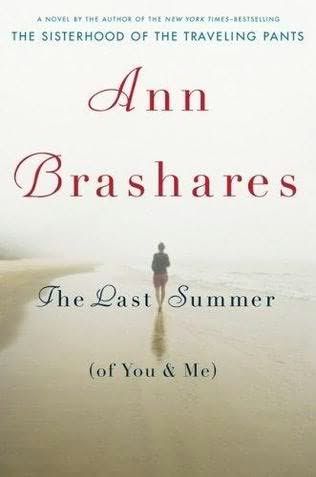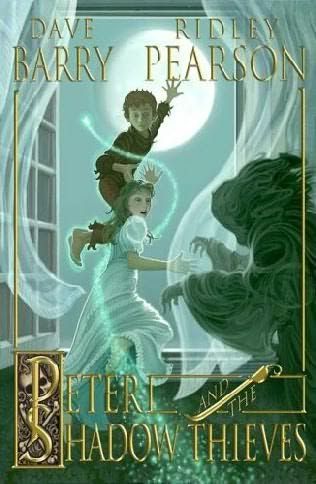 Paper Towns
by
John Green
The Last Summer (of You and Me)
by
Ann Brashares
Peter and the Shadow Thieves
by
Dave Barry
&
Ridley Pearson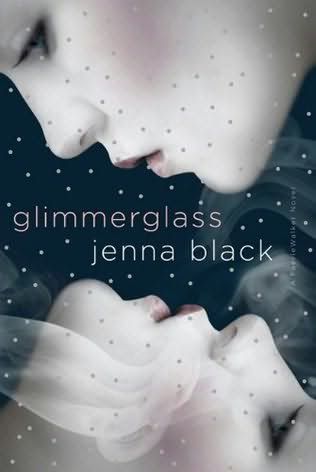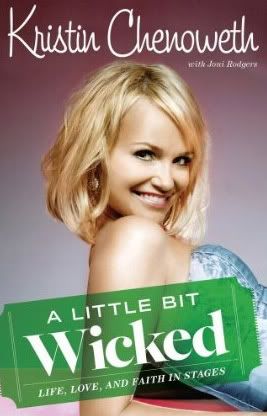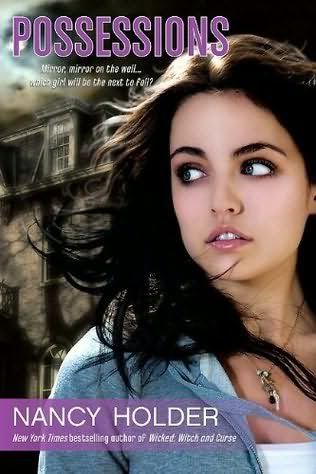 Glimmerglass
by
Jenna Black
A Little Bit Wicked
by
Kristin Chenoweth
Possessions
by
Nancy Holder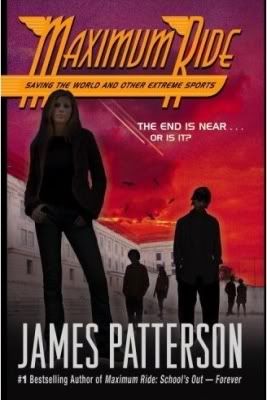 Saving the World and Other Extreme Sports
by
James Patterson
The Gargoyle
by
Andrew Davidson
Whewwww.. that took me forever. :)